ALL BUSINESS
15 Businesses Available
Filter
Local Businesses Near Odenton MD
---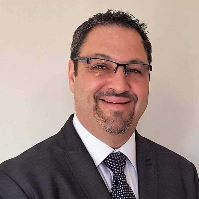 Featured
Saul Kloper Realtor
Featured
Saul Kloper Realtor
Saul Kloper, Broker / Owner at EXIT On The Harbor Realty, residing in Perry Hall, and his office is in Towson. Saul services the Greater Baltimore Region. EXIT...
Jubilation Health & Wellness
Jubilation Health & Wellness
Looking for a natural way to boost your health and beauty routine? Look no further than Sea Moss! This amazing seaweed is packed with 92 of the 101 minerals t...
CRIMINAL DEFENSE When you need a defense more robust than steel and sharper than a blade, The Law Office of Mitchell A. Greenberg is ready to defend you! Armed...
🏡 Calling all homeschool heroes, innovative educators, and passionate parents! Say goodbye to one-size-fits-all education! Our platform empowers you to unleas...
THE RIGHT PLACE FOR TRENDY OUTFITS. Explore the beautiful African dressing styles while welcoming you to Graceful Fashion online fashion store. Admire style i...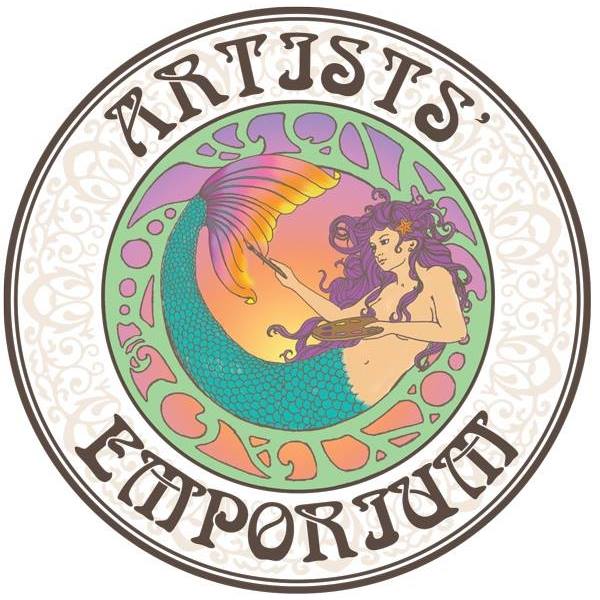 Artists' Emporium is the largest privately owned art gallery in Maryland. We are committed to showcasing local and regional artists who specialize in both vis...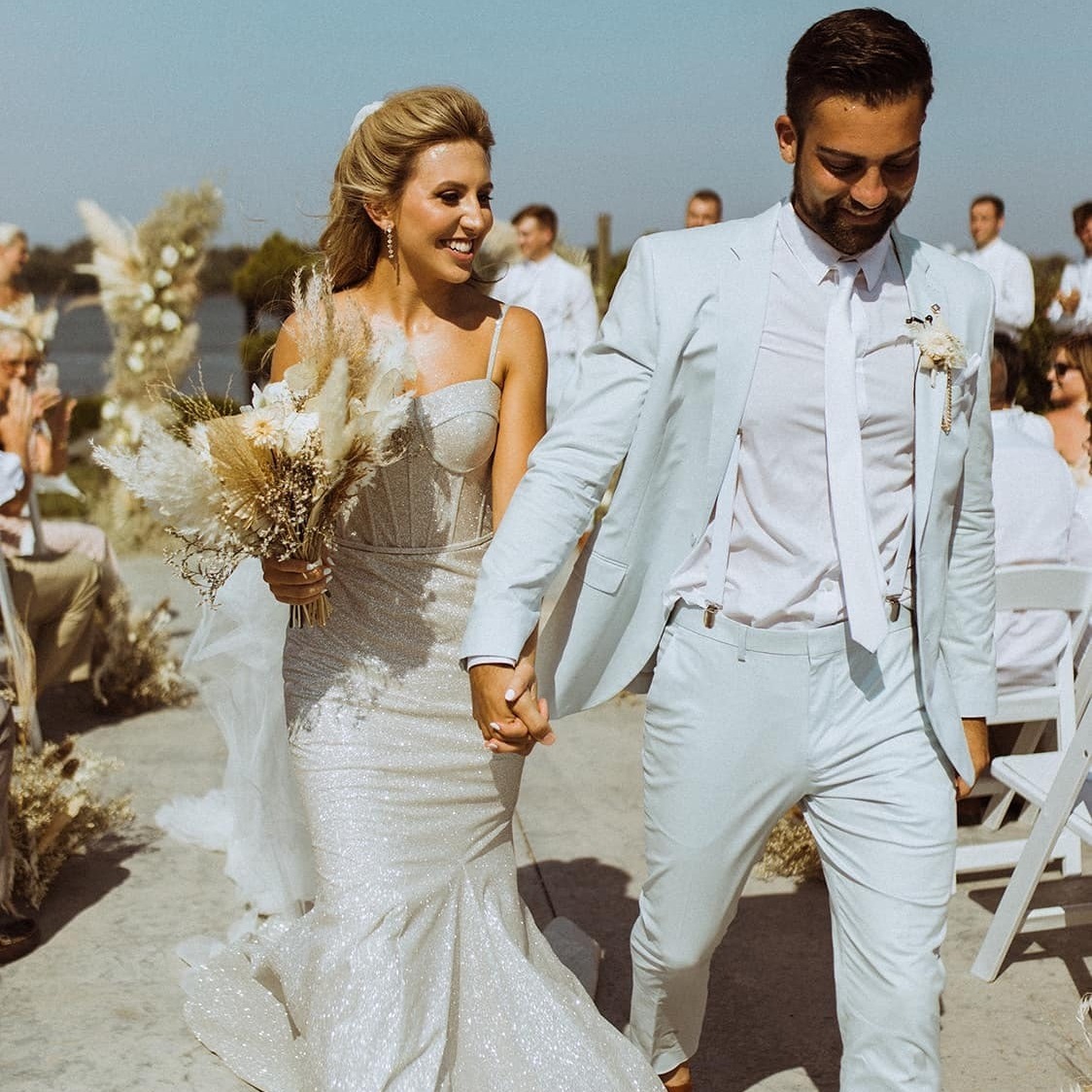 La Banque de Fleuve - Wedding Venues
La Banque de Fleuve - Wedding Venues
La Banque de Fleuve is a premier wedding venue located in Havre De Grace, Maryland. Our venue offers a unique and beautiful setting for your special day. Our e...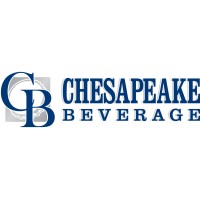 Chesapeake Beverage is a shopping service located in Nottingham, MD that provides a wide selection of beverages for all occasions. We specialize in craft beer,...